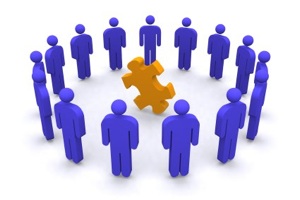 The Canadian HIV/AIDS Pharmacist Network
The Canadian HIV/AIDS Pharmacists Network (CHAP) was formed in January, 1997, and is comprised of pharmacists involved in HIV practice across Canada. CHAP members meet on an annual basis, communicate regularly through e-mails, and collaborate on a variety of projects and publications.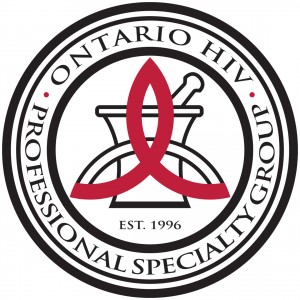 Ontario HIV Professional Specialty Group
The Ontario HIV Professional Speciality Group is a group of pharmacists in Ontario who have an interest in the field of HIV/AIDS Pharmaceutical Care. Their mission is to provide all Ontario pharmacists with the opportunity to network with each in order to share information, gain expertise and develop and coordinate projects related to this field of interest.