Immunodeficiency Clinic
The Immunodeficiency Clinic provides specialized outpatient consultation to you and your family doctor on how to best manage your HIV care. We do this in an optimum facility where most needed HIV services are under one roof. Every time you are seen in the Clinic, a detailed letter will be sent to your family doctor by your Clinic physician. In addition, we may recommend additional care that is not available in the community, which may include the latest approaches in treatment, or counselling with one of our multidisciplinary team members.
Our care is based on the principles of accessibility, comprehensiveness, health promotion and patient satisfaction. If you are interested in an approach that has not been offered please let us know, to see if we can help you to access it. If you do not agree with a recommendation being made, please let us know and we can make alternate suggestions. Our goal is to empower you to meet your own personal health goals.
Services include medical specialists, nurses, pharmacists, social workers, dieticians, psychiatrists, and occupational therapists. All of these professionals can be seen in the clinic for individual consultation.

Website supported through
educational grants from: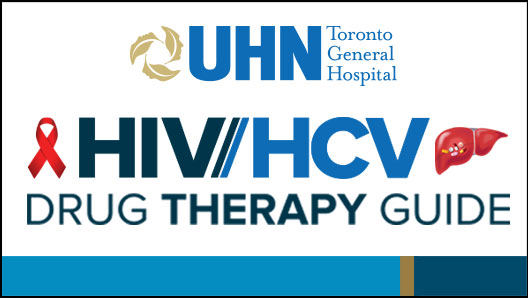 ---
Patients
---
---
Healthcare Professionals
---
---

Contact Us >
Immunodeficiency Clinic
13NU-1300, 585 University Avenue, Toronto, Ontario, Canada M5G 2N2
Tel: (416) 340-5077
Fax: (416) 340-4890
Monday to Friday: 8:00 am to 4:00 pm
Blood Work Schedule
Closed on Statutory Holidays.
The Clinic Pharmacy (located within the clinic)

Tel: 416-340-5207
Fax: 416-340-3203
Monday to Friday: 8:30 am to 4:00 pm.
Closed on Statutory Holidays. Please allow 48 hours notice when calling for prescription refills.