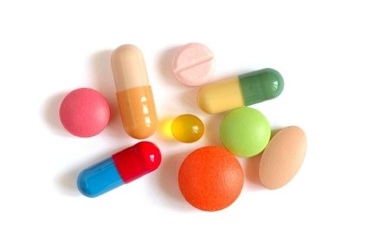 News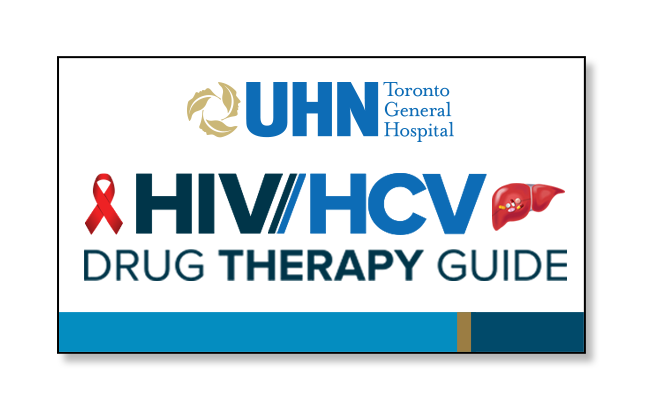 Our interactive HIV/HCV Drug Therapy web application is now live!
This website application incorporates HIV and HCV pharmacology and drug interaction information in an easy-to-use, searchable, interactive format.
---
We are very proud to announce that www.hivclinic.ca has recently received awards from two prestigious Canadian pharmacy organizations for excellence in pharmacy practice. We are honoured and humbled to be recognized by our colleagues and peers. Thank you to everyone for your continued support and use of the website!
---

2010 Commitment to Care Disease Management Initiative Award


---
The website was presented as a poster at the 2011 Canadian Association for HIV Research (CAHR) conference, held April 14-17, 2011 in Toronto, Canada.
Handbook and website on HIV drug therapy.
Tseng A, Foisy M.
Am J Health Syst Pharm. 2012 Aug 1;69(15):1284-6.
The website has also been featured in peer-reviewed publications on HIV drug interaction websites:
Abrass CK et al. The HIV and Aging Consensus Project: Recommended Treatment Strategies for Clinicians Managing Older Patients with HIV. The American Academy of HIV Medicine, AIDS Community Research Initiative of America, and the American Geriatrics Society. November 2011, pp. 1-76.
Krakower D, Kwan CK, Yassa DS, Colvin RA. iAIDS: HIV-Related Internet Resources for the Practicing Clinician. Clinical Infectious Diseases 2010; 51(7):813–822.
Sheehan NL, Kelly DV, Tseng AL, van Heeswijk RPG, Béïque LC, Hughes CA., on behalf of the Canadian HIV/AIDS Pharmacists Network. Evaluation of HIV drug interaction websites: a cross-sectional review. Annals of Pharmacotherapy 2003;37:1577-86. (website listed as www.tthhivclinic.com)
Editorial Information
The Toronto General Hospital website has been in operation since 2000, initially as www.tthhivclinic.com, and since 2009 as www.hivclinic.ca. The main objectives of the drug information portion of the website are to provide a comprehensive and centralized repository of current data on HIV drug therapy for health care professionals with a main focus on drug interactions, and to promote safe and rational prescribing of antiretrovirals. The website content is updated regularly, and includes information from key international HIV conferences and recent publications in the medical/pharmacy literature. The chief editors of the website content are Alice Tseng, Pharm.D., and Michelle Foisy, Pharm.D.
Disclaimer
The information in this website is intended for use by and with experienced physicians and pharmacists. The information is not intended to replace sound professional judgment in individual situations, and should be used in conjunction with other reliable sources of information. Due to the rapidly changing nature of information about HIV treatment and therapies, users are advised to recheck the information contained herein with the original source before applying it to patient care. Decisions about particular medical treatments should always be made in consultation with a qualified medical practitioner knowledgeable about HIV-related illness and the treatments in question.
Neither Toronto General Hospital, Alberta Health Services, nor the authors and contributors are responsible for deletions or inaccuracies in information or for claims of injury resulting from any such deletions or inaccuracies. Mention of specific drugs, drug doses or drug combinations within this website does not constitute endorsement by the authors, Toronto General Hospital, or Alberta Health Services.